The 2020 Booker Prize
On September 15, the 2020 Booker longlist will evolve into its shortlist. We don't spend a lot of time drilling down into the many prizes that pepper the bookish year, but the Booker is a big one, and we're interested to see what unfolds as the lists progress. 2020 Booker judge Lee Childs notes the 'tremendous number of debuts' on the list, and attributes this to 'the passion and the energy' of a first novel steeped in a writer's building commitment to their work.
Another of this year's judges, Lemn Sissay, describes the panel's willingness to be challenged by the titles they chose. They have certainly selected a breadth of work that mines the depths of human experience – injustice, conflict and the weight of various sorrows characterise the list.
C Pam Zhang's debut novel, How Much of These Hills is Gold, is a striking account of siblings carrying the body of their deceased father across the American goldfields, as they seek a proper burial place. Described by the New York Times as 'violent and surprising and musical', it reframes the American past with an element of magical realism: remembering the Chinese, and honouring the difficult histories that hover in the ghosts of a place.
Judge Margaret Busby observes how the list reflects 'the points of view that aren't always expected', and it's true: autofiction from a lived experience of the gangs of London in Who They Was, unlikely friends at the West Bank in Apeirogon, The Shadow King's women soldiers in 1935 Ethiopia.
We are looking forward to seeing which of these works progress to the next stage; a Booker prize win is a huge achievement and an incredible boost to a writer's career.
Read more about the Booker longlist here.
The Coconut Children
Vivian Pham, 2019
Exquisite prose cracks the heart open in Vivian Pham's story of Vince and Sonny – once childhood neighbours, now high-school students. 1990s Cabramatta is both setting and character: pulsing with the pain of its refugee community, sparkling with the beauty of its edgy streets. The vilified Vietnamese gang youth is a bearer of inherited pain, yet author of his own future; through him, we perceive the true fallout of intergenerational trauma.

Pham's poetic appeals to the ancestors and the magic of circumstance exist neatly alongside and within the narrative, which weaves its way through the seasons of a year. It's a vivid, immediate admittance to Vince and Sonny's teenage world, where roadside flowers are the portal to a promise, where life is more than this.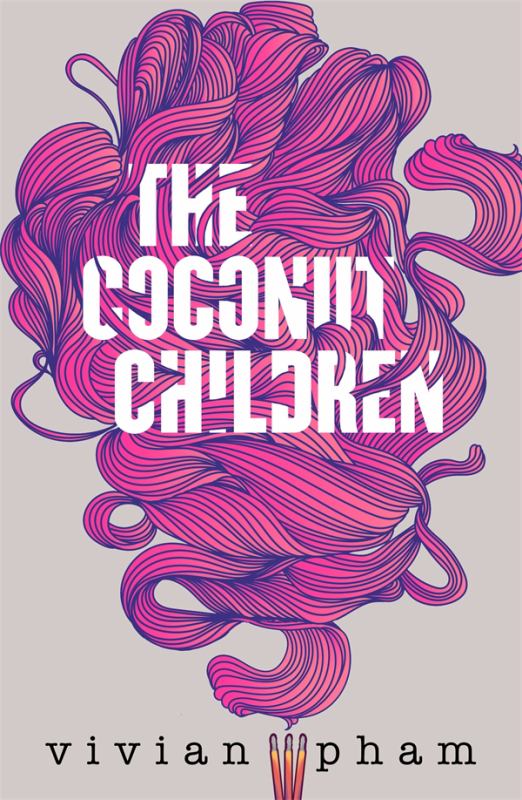 Normal People
Sally Rooney, 2018
Friends and books get us through the hard times, and bestselling Normal People has been passed around from friend to friend since it was published. It's a page-turner, sure, but it offers more than a quick ride along the youthful path of main characters Marianne and Connell. Rooney crafts the dynamic between outsider and insider in such a way that we feel pain and elation, curiosity and empathy, coming to know these characters as they learn to know and love themselves. And each other.
The usual elements that make up the young adult adventure are all present: study, travel, friends, identity, politics, class. Yet the ease with which we move through this story brings a kind of effortless, stealthy understanding. Life is complex, knowing ourselves is hard, loving ourselves is even harder.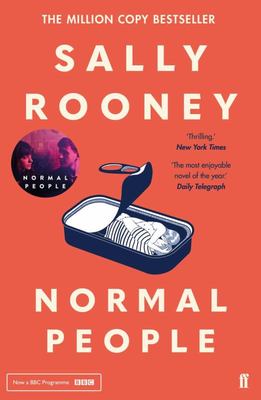 The Motion of the Body Through Space
Lionel Shriver, 2020
Starkly un-PC and pointedly contrary, Lionel Shriver's latest book delivers a critique of bureaucracy, inclusionist policy, ageing and, under heaviest fire – fitness fanaticism. Dark humour lurks, yet Shriver's refusal to align herself or her characters with an inclusive agenda makes for a provoking read.
The narrative of Serenata and Remington finding their way through retirement is mostly told via dialogue, which is a feat. Asking us to question our purpose, our views and our relationships, The Motion of the Body Through Space will appeal to readers who enjoy an ideological challenge.